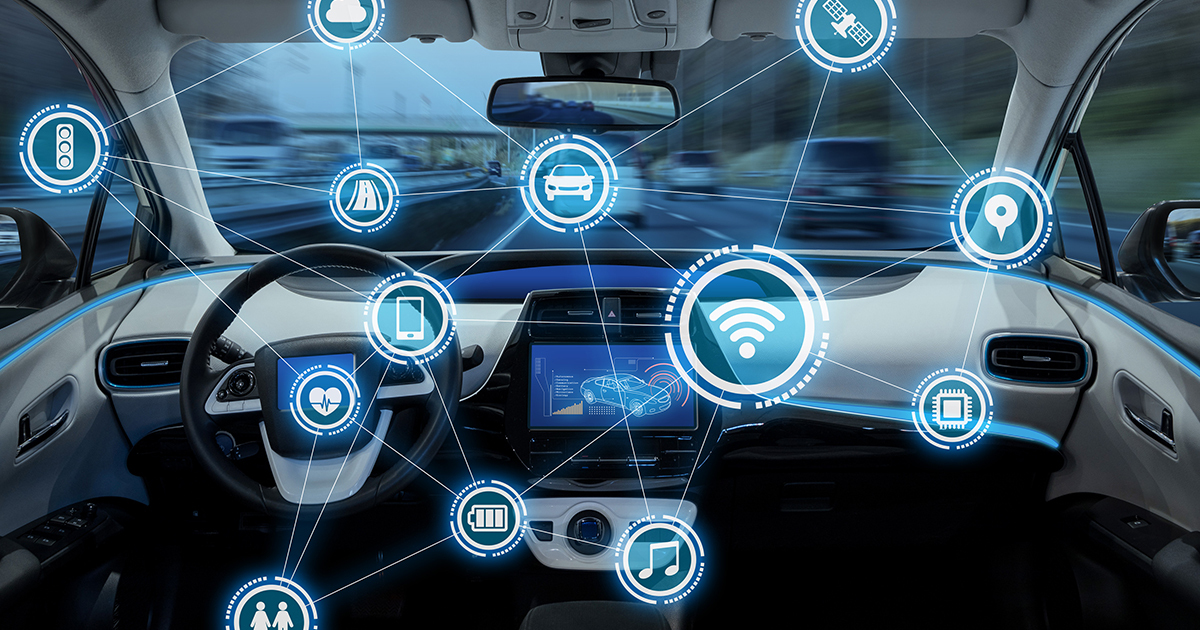 ADAS Adaptive Cruise & Radar Adaptions
Using a state-of-the-art calibration tooling, we can offer a calibration service for any vehicle equipped with advanced driver assistance systems following the ADAS Approved Code of Practice.
Advanced Driver Assistance Systems (ADAS) are technologies developed to automate, adapt or enhance vehicle systems for safety and better driving.
Most ADAS features rely on windscreen-mounted or front bumper cameras in order to operate effectively and accurate camera system is critical to ensure the safety systems continue to work as intended.
There is various work which can affect and disturb your ADAS Calibration such as:
Windscreen replacement
Suspension component replacement
Heavy wheel Kerb damage
Collision damage
Any work which may require front bumper removal (if fitted with camera in front bumper)
Wheel alignment or tracking adjustments
Why is ADAS calibration so important?
ADAS systems works on a combination of cameras and radars to work as intended. If cameras or radars have been disturbed or disconnected this will lose the calibration, therefore the system will not know the specified distances/measurements which could endanger the operation of the ADAS system and cause a major accident or injury. This can lead to your vehicle insurance void as your vehicle has not been set to accordance with manufacturer settings.
ADAS calibration from £250 + VAT