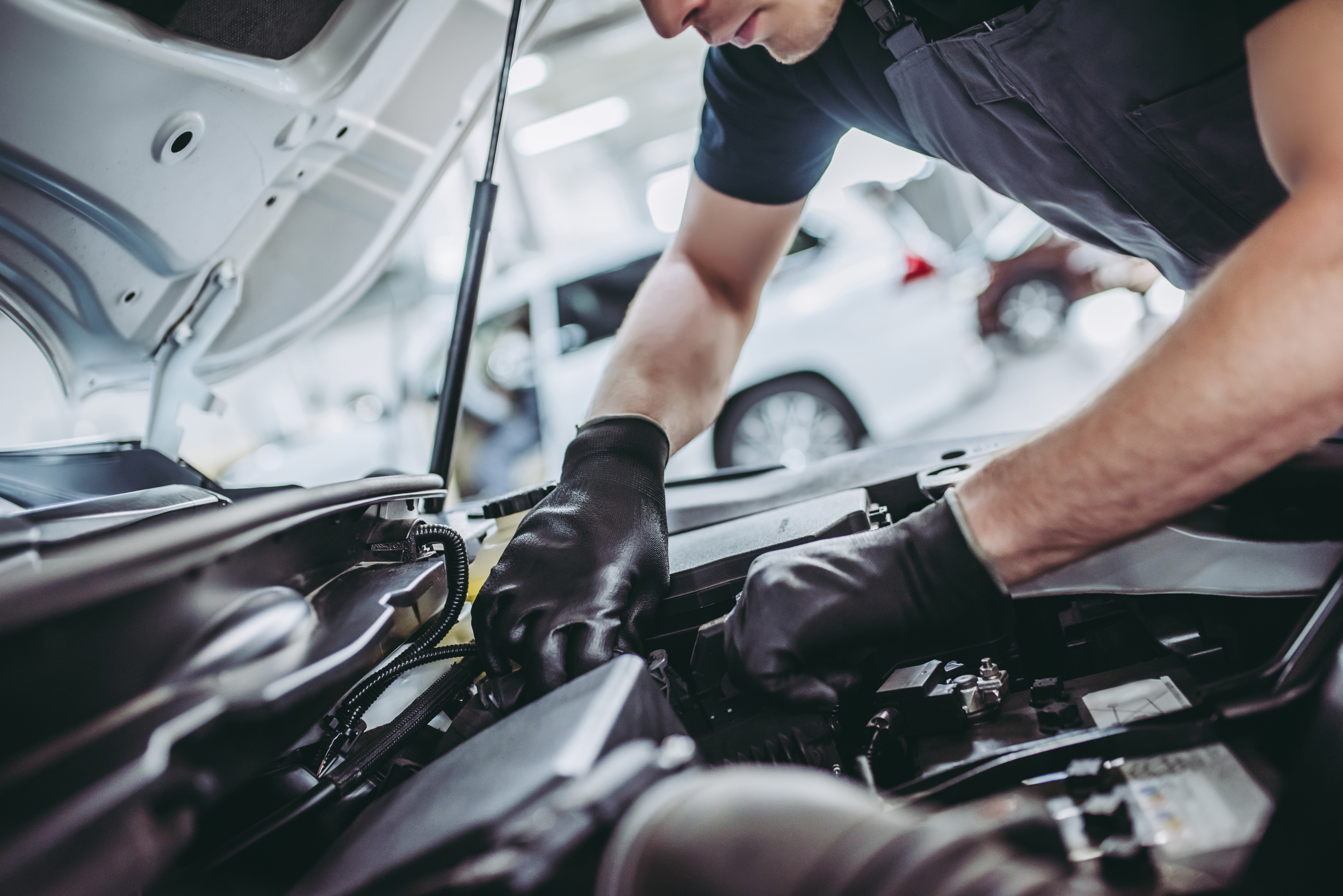 Although we are proud specialists in Audi, Volkswagen, Seat and Skoda vehicles our breadth of knowledge means we are happy working on just about any vehicle brought in to us.
All of our servicing is conducted using OEM parts so you can be assured, regardless of manufacturer, that any work that we do will not invalidate your warranty.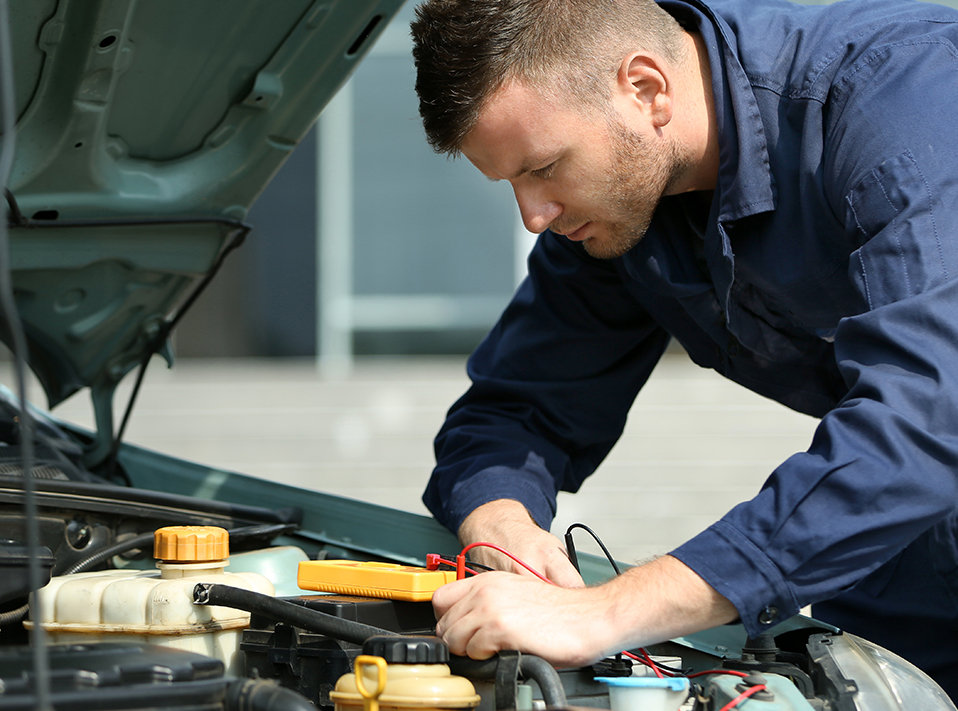 Car Servicing in Slough
Regular servicing is an integral part of the ongoing maintenance of your vehicle. It allows an experienced technician to get a good look around your vehicle, identify any potential problem areas and tighten everything up. Not only this but your vehicle will be thankful for a full oil change as well as many other minor replacements adding up to a substantial overall health improvement.
At AVIT Ltd in Slough we offer 2 levels of car service tailored to your needs.
Major & Inspection Service: Our most comprehensive service features a wide array of checks across the vehicle. We will treat your car to fresh oil, new filters, replacement spark plugs (where needed) as well as a top up of all vital fluids. A full service is recommended as an annual service for those who meet or exceed 10,000 miles a year.
Oil & Inspection Service: A thorough servicing option with dozens of checks across the vehicle we will also replace your old engine oil with new and replace the oil filter. We advise that moderate to heavy road users book their car in for an Interim Service every 6,000 miles, or 6 months, between annual services.