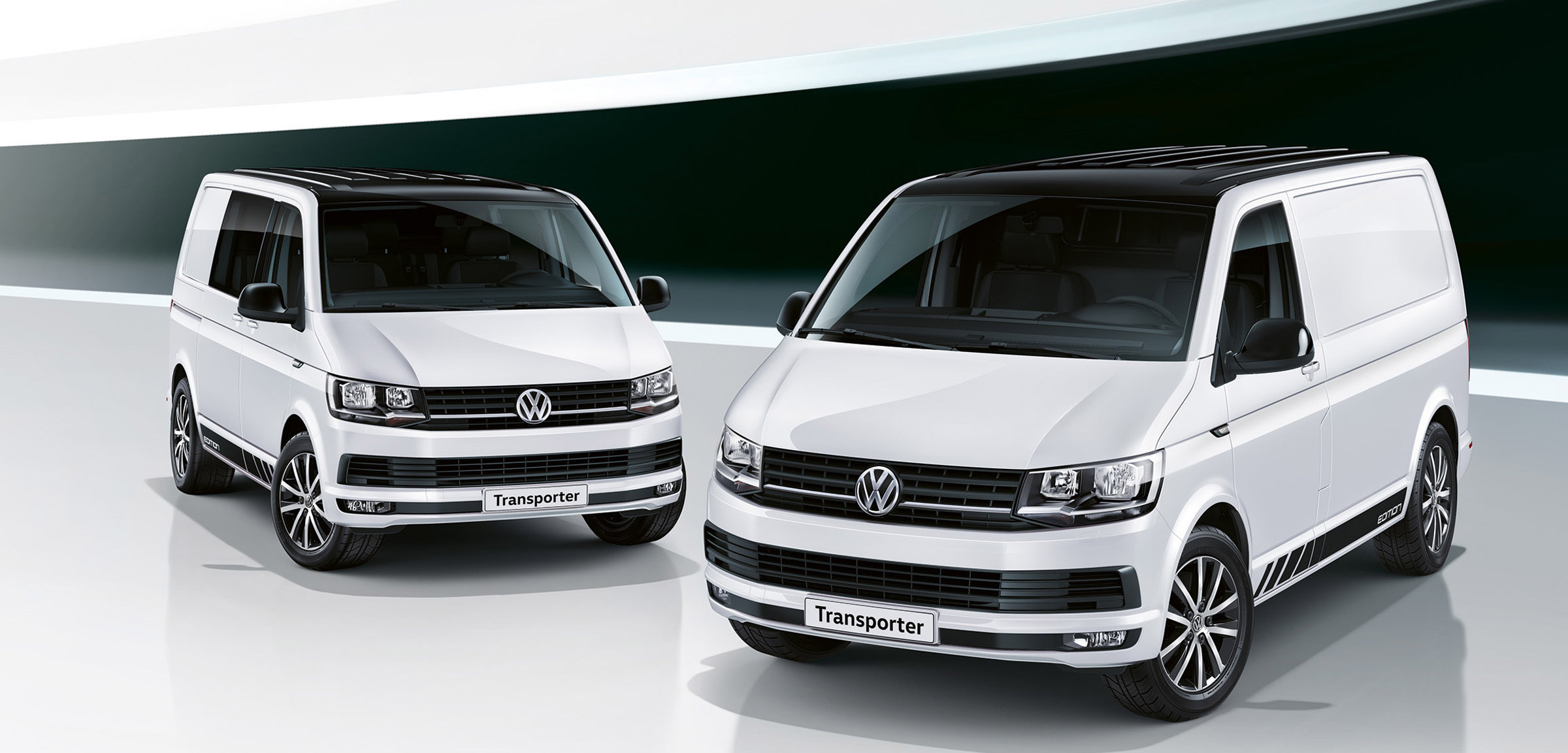 Volkswagen Van servicing specialists
Simply enter your VW vehicle registration and select a date and time that suits you.
VW servicing
The vehicle you entered is not an VW, however we can offer the following service options for your vehicle.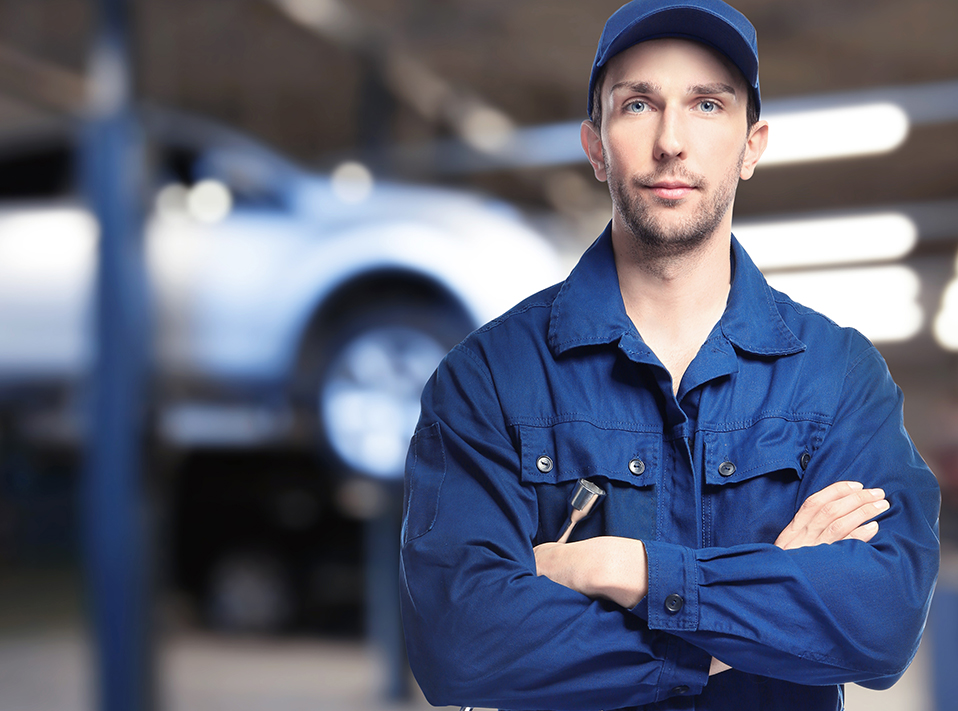 VW Van Servicing in Slough
Are you looking for a professional service for your Volkswagen Van at independent prices? AVIT is a leading Volkswagen specialist for all types of warranty approved menu servicing. All of our modifications and performance tuning are also covered under warranty. Our station located in Slough delivers the highest quality service possible.
Should you have any questions or need to discuss any aspect of our services in Slough please feel free to contact us here.