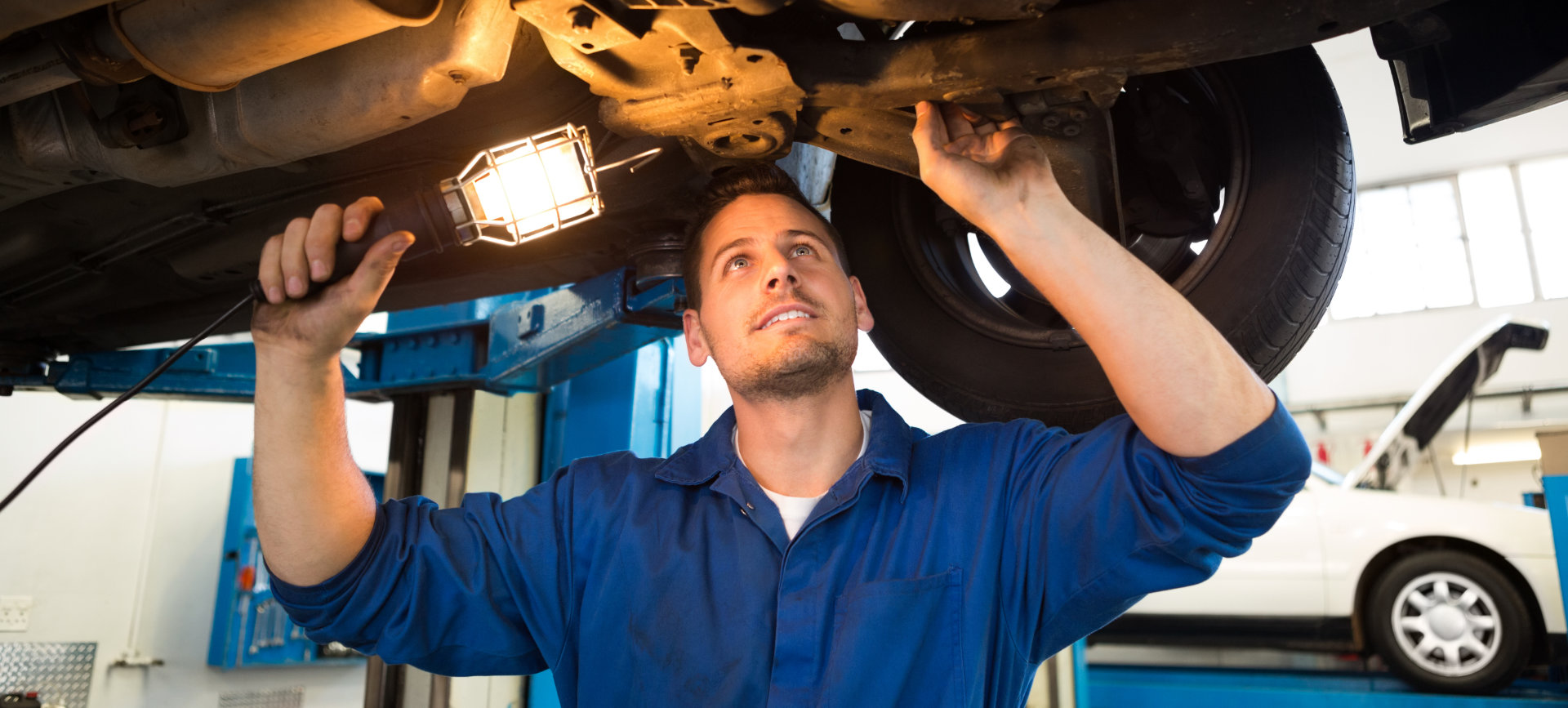 Book an MOT online using our interactive booking system
Book your MOT online today using our booking system, it's quick and convenient, allowing you to find the date and time that suits you best.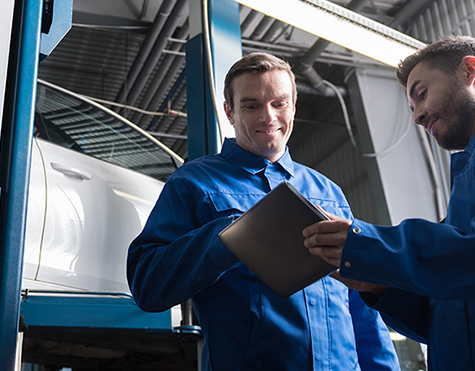 MOT in Slough
The MOT is an annual inspection required for any vehicle over 3 years from its date of registration. It is primarily a visual inspection across the vehicle with a particular focus on the environmental and emissions features.
When the test is complete we will be able to advise whether an MOT certificate can be provided for the following 12 months. In the event that your vehicle fails its MOT we can advise on which points it has failed and offer repair solutions to get you back on the road.
Our repairs use OEM parts so you can be assured that any work we do will not invalidate your manufacturer's warranty.
For more information on the MOT test speak to our experienced staff in Slough on 01753 532 900.