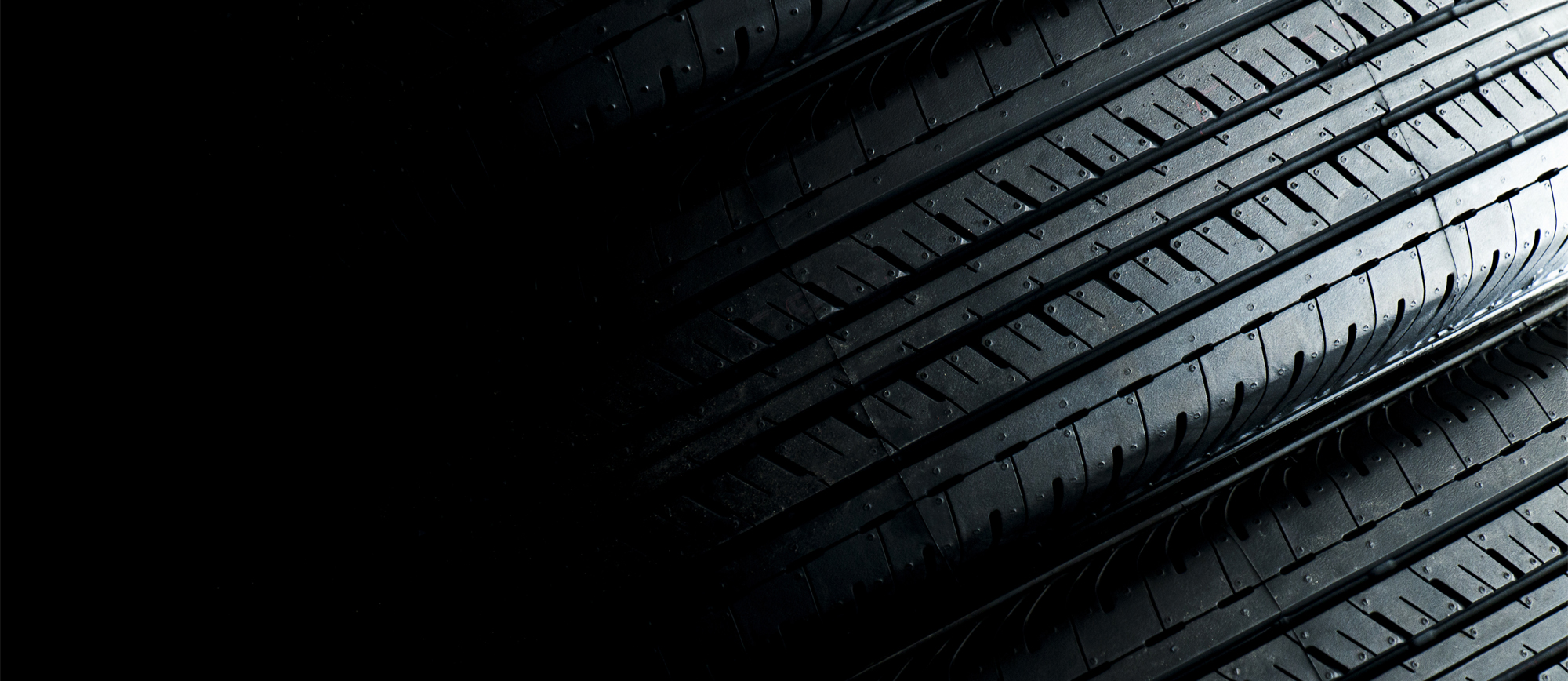 Tyres in Slough
Order your tyres online and browse through an entire range of tyres from budget to premium brands.
Once ordered, you can choose the date and time for their fitting with the confidence that they will be delivered to us in time for their fitting.
Budget or Premium Tyres At AVIT in Slough?
A common question we are asked in Slough is about the difference between a budget and a premium tyre. The answer comes down to the purpose for which the tyre is developed. A budget tyre will be developed with a strict budget and price point in mind. This will be reflected in the technologies present in their design and the quality of materials used.
In contrast to this a premium tyre will be developed with one thing in mind. Specifically, to make the best tyre possible. As such a premium tyre will be developed using far better materials and deploy cutting edge technology to create a better performing, longer-lived tyre.
When we consider that your tyres are the only thing that separates your car from the surface of the road, we do not consider there to be a substitute for a good quality high performing tyre. Whilst budget tyres meet the minimum legal requirements to be distributed and fitted in the UK, you really do get what you pay for - the minimum legal standard.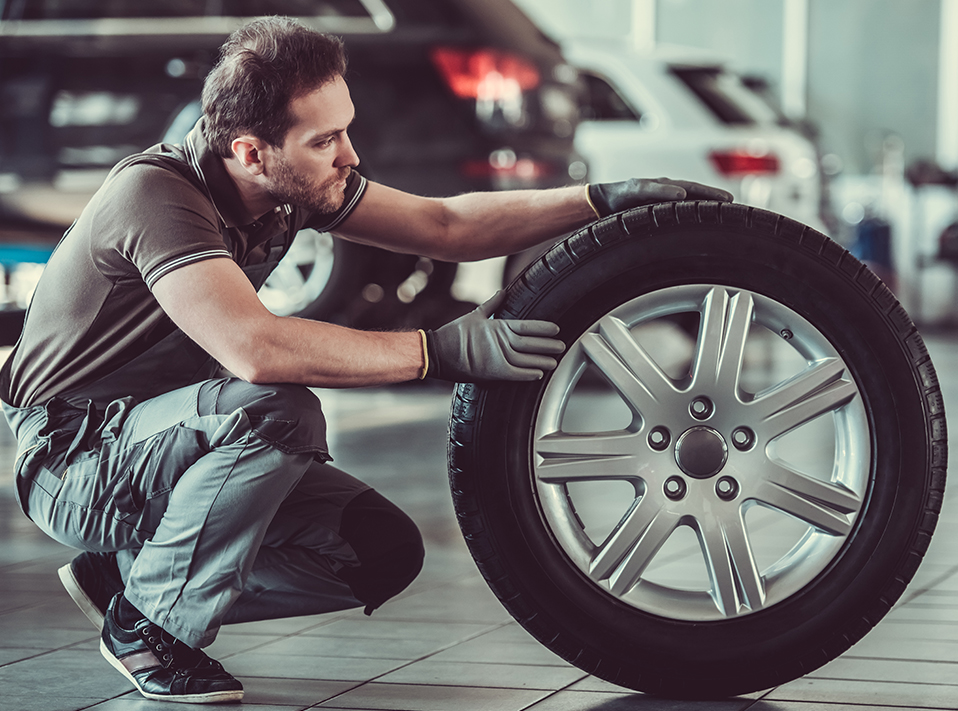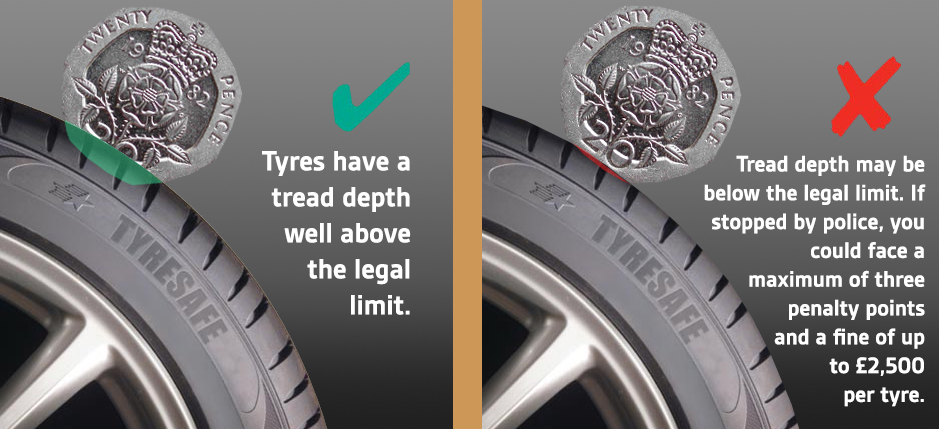 Tyre Maintenance
It is essential that you keep tyres on your vehicle that have the correct depth of tread. Driving with insufficient poses a serious danger to yourself, your passengers and other road users. As such it is a fineable offence that comes with points on the licence. This is avoidable with a simple test you can regularly conduct yourself using nothing but a 20p piece. We have provided the following diagram to illustrate this.
If you have any issues with your tyres speak to your local experts at AVIT Ltd in Slough on 01753 532 900.