Book a diagnostics check with AVIT in Slough.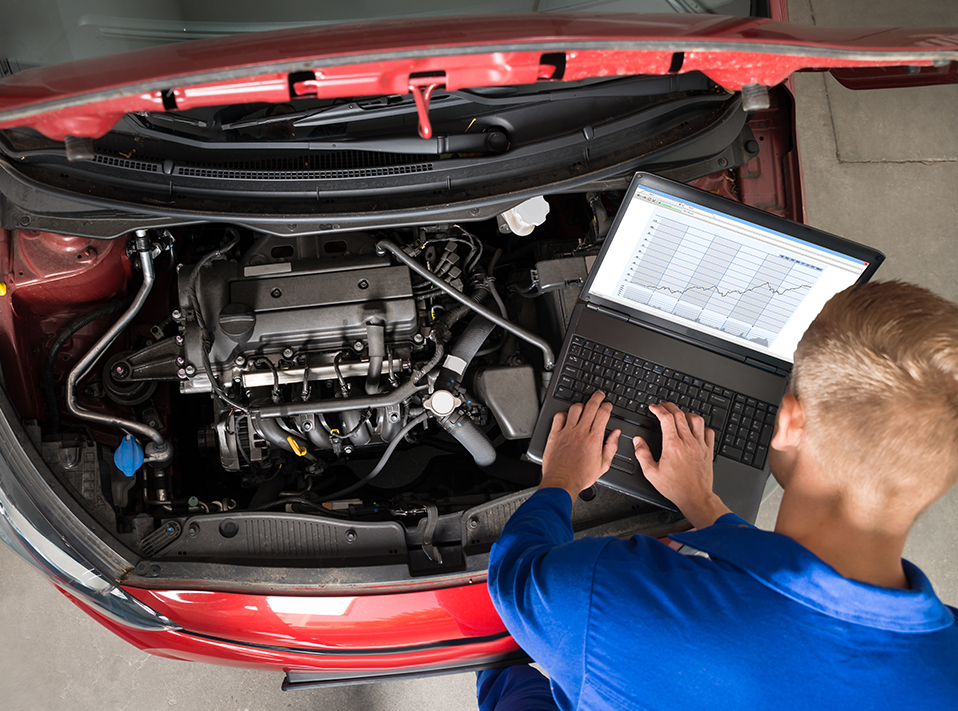 DIAGNOSTICS
All modern cars have some sort of engine management system which produces warnings when there is something amiss. We use state of the art diagnostics tools to enable us to identify and fix any problems. These can be within the vehicles electrical systems, engine managements systems, or many of the other systems modern cars have.
All modern cars should have annual engine diagnostic check and unless you ask for this to be done as part of your annual service this may not be carried out.
We can perform any diagnostic checks that you may require, whether it is that annoying light on the dashboard or an annual check to make sure your engine is running to its peak performance..